Welcome to American Quarter Insurance.
At American Quarter Insurance, ("AQI") we are dedicated to providing creative insurance solutions through a system of transparency, simplicity, and respect.  AQI has an extensive history and expertise in working with residential consumers and commercial businesses.  We understand the needs of homeowners and businesses.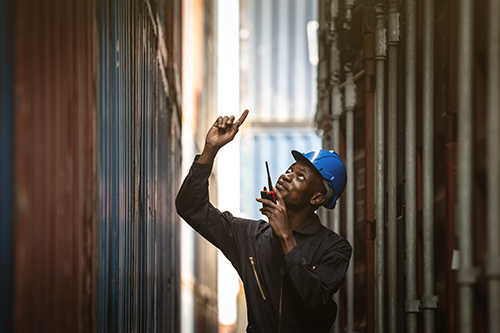 Over the years we have developed close relationships with thousands of homeowners and businesses that have led us to offer affordable and competitively priced products.
Having managed billions of dollars of real estate through home improvement projects across the US, we understand the necessary products to ensure mitigation of risk.
Our residential products include home insurance and warranties, while our commercial products include business liability, property insurance, and loan portfolio insurance.
Our extensive experience in home improvements and lending has empowered us to become a leading insurer of loan portfolios and collaborate with Credit Unions, Banks, Financial Institutions, and Investors.
American Quarter was founded because the leaders in our company are determined to address the lack of creative insurance product resources available to companies and homeowners.
We look forward to learning more about your insurance needs.
Transparency
Providing visibility in our successes and failures as a business plays an integral part in the creation of the trusting relationships we have with our customers and employees.
Simplicity
Our simplicity is efficient. We are committed to providing a comprehensible experience.
Respect
We recognize the dignity and worth of each individual. Understanding that there is a story behind each person allows us to communicate a deep, personal respect with anyone we come in contact with.